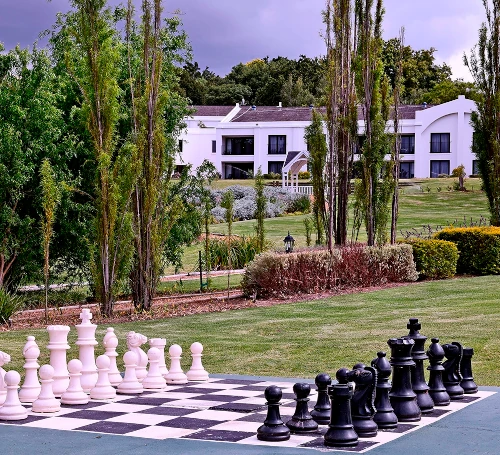 ISPA and ZANOG are pleased to announce that iWeek will be back in the Western Cape for ZANOG @ iWeek 2024.  The industry conference and networking event will be held from 12 - 14 March 2024 at the Lord Charles Hotel's conference centre, Broadway Boulevard, R44, Somerset West, Cape Town.
Just 20 minutes away from Cape Town International Airport, and situated at the foothills of the Helderberg mountains on 22 acres of idyllic landscape, the Lord Charles Hotel boasts the third largest conference centre in the Western Cape and is a blend of luxury and business convenience with a classic, yet contemporary atmosphere.  
iWeek 2024 will be held in conjunction with co-host ZA Network Operators Group's (ZANOG) annual conference: ZANOG @ iWeek 2024
The conference will be held from Tuesday, 12 March until Thursday 14 March, 2024 with a focus on technological best-practices for local regional communities and peering networks as infrastructure is developed throughout Africa.  ZANOG's mission is to optimise and streamline Africa's role within the global internet community.
---
Some stats from iWeek 2019